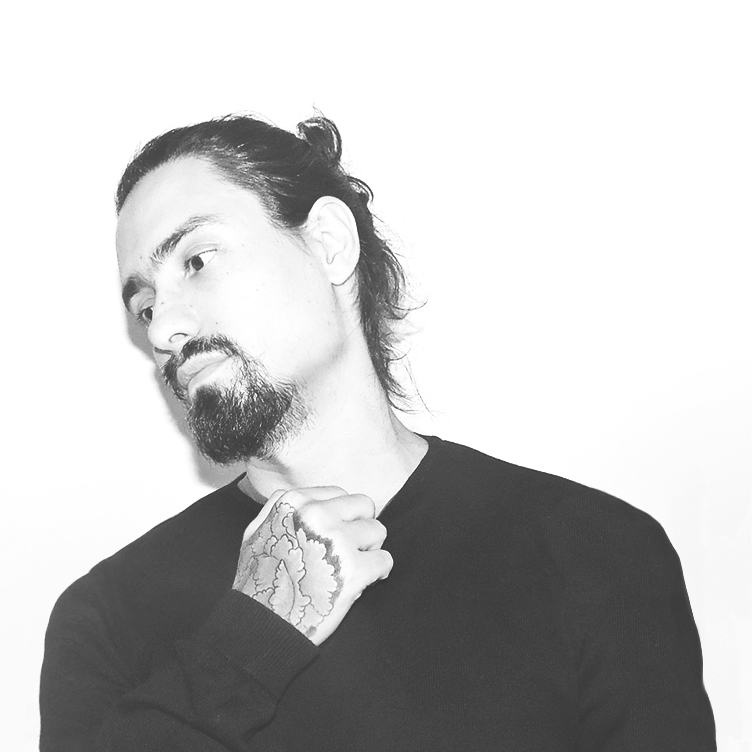 About the artist
Thomaz Campos, a thirty-something brazillian artist and graphic designer. Found in art a way to express and cope the borderline condition.
Using colors on what would once be obscure thoughts, the results are pieces that easily could, at the same time, create warmness and strangeness to the outsider.
How it works
Now you can purchase a digital artwork from artist Borderlined Guy customize t-shirts, mugs, stickers, posters and even canvas, you name it!
This is how it works: after finishing your order, you will be able to download a 60x80cm 300dpi digital image of the chosen artwork. With it in hand, you will be able to use it to customize almost whatever you want.
Important: this website delivers only the digital format of the artwork. I do not produce nor deliver any kind of customized product. All the images used in this website are just examples of what you could customize with my artwork.